Diestro Services Limited is an Irish run, private limited company operating from our premises in Co. Cork, in the South of Ireland. We have over 3 decades experience working with all industrial sectors.
We have worked with some of the world's largest Food and Beverage as well as Pharmaceutical companies. These companies have included; Diageo, Beamish & Crawford, Heineken Ireland, Kerry Foods, Glanbia, Johnson and Johnson Depuy, Clada Mineral Water, Atlantic Concentrates.
Diestro Services offers Consultancy, Installation and commissioning of chemical systems. Supply and manufacture of chemical dosing stations for pumping and inlet stations. Supply and installation of Chemical dosing, control and storage systems. As well as a range of systems particularly manufactured for use in the Water Treatment Industry, including Chemical Dosing Pumps, pH, Redox and CoolProtect systems for use on cooling towers.
Diestro Services offer a complete UKAS accredited Calibration services, specialising in Conductivity, pH and temperature. We also offer a range of hand held instruments for Water treatment and general industrial sectors.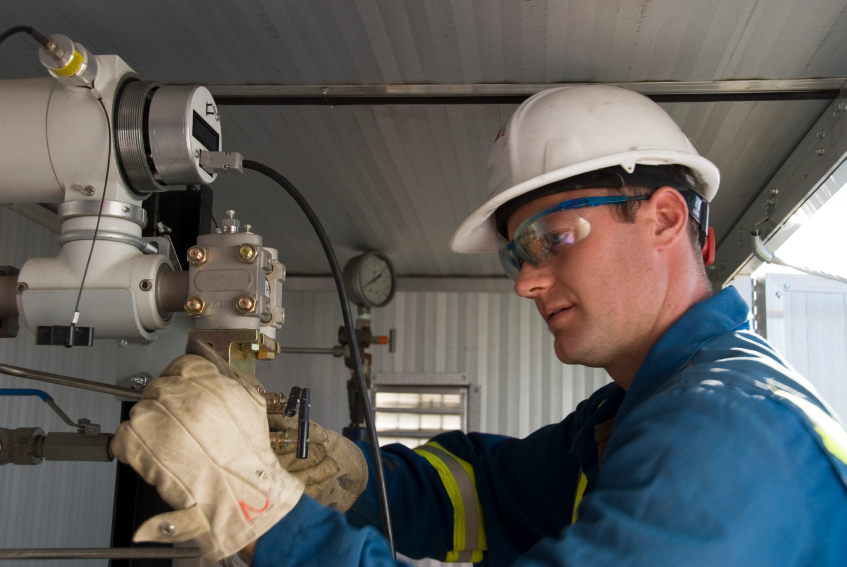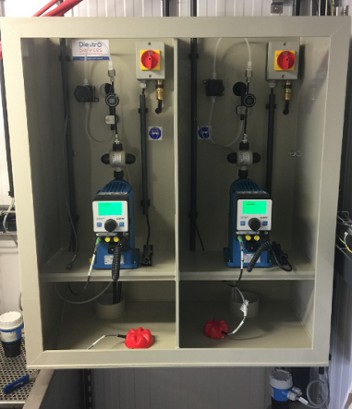 Centrifugal and air driven pumps.
Bulk chemical tanks and scrubbers.
Hygienic process equipment.